Algona Murder-Suicide Takes Lives Of Six- And Three-Year-Old Brothers
Chris Callaway
Special Agent
July 7, 2021
ALGONA, Iowa - On July 5, 2021 at 7:51 p.m., the Algona Police Department was called to 418 South Harlan Street in Algona, Iowa.  Upon arrival they met with the 911 caller who had discovered the bodies of six-year-old Logan and three-year-old Seth Phelon.  In addition to the boys, Christopher Phelon, age 32, was also found deceased.
The law enforcement investigation and autopsies conducted by the Iowa Office of the State Medical Examiner determined that Logan and Seth died as the result of gunshot wounds, and their manner of death was considered homicide.  Christopher Phelon died as the result of a gunshot wound and manner of death was considered suicide. 
The Algona Police received assistance from the Kossuth County Sheriff's Office, the Iowa State Patrol, Algona EMS, the Kossuth County Medical Examiner's Office, the Kossuth County Attorney's Office and the Iowa Division of Criminal Investigation.
PHOTO: Logan Phelon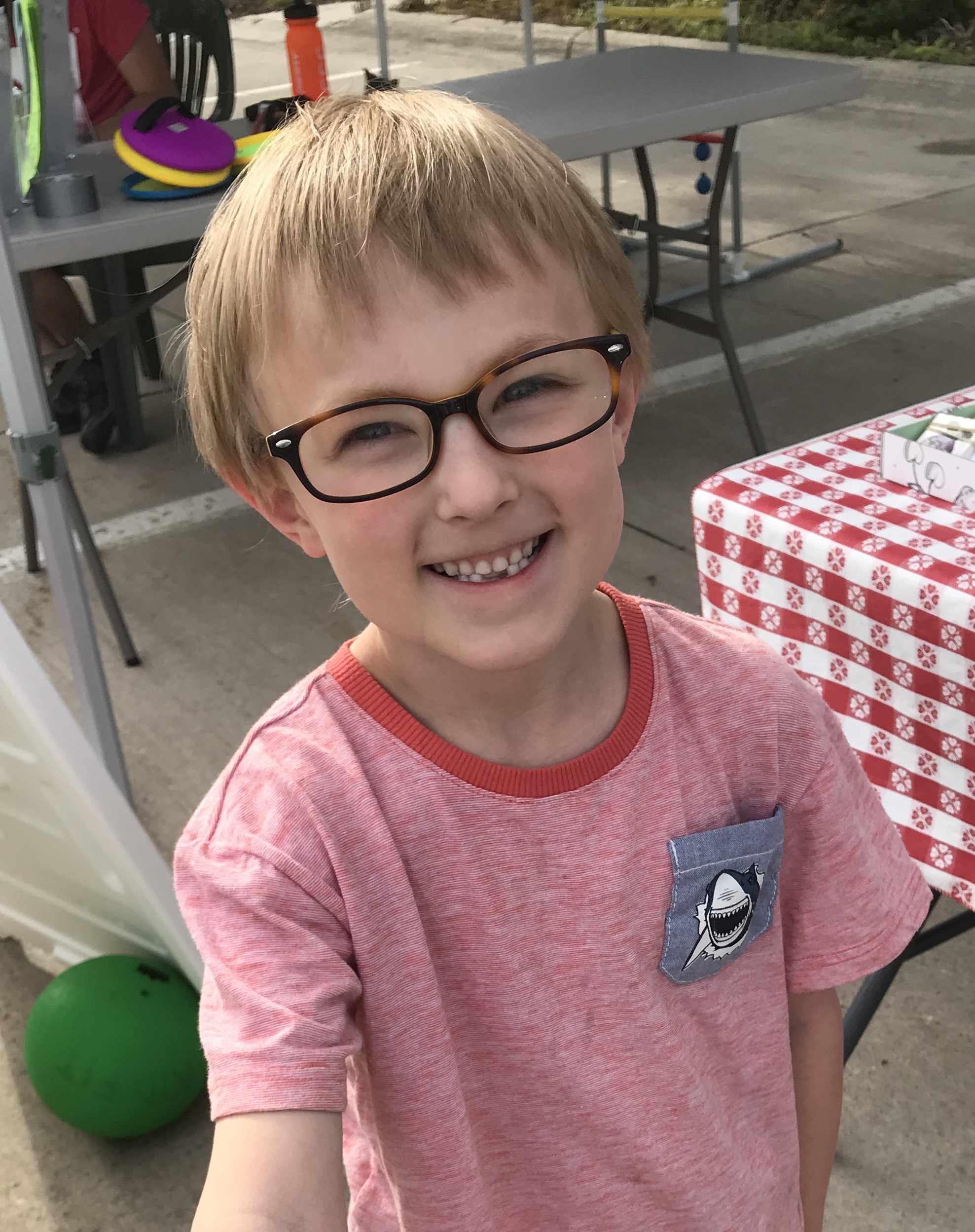 PHOTO: Seth Phelon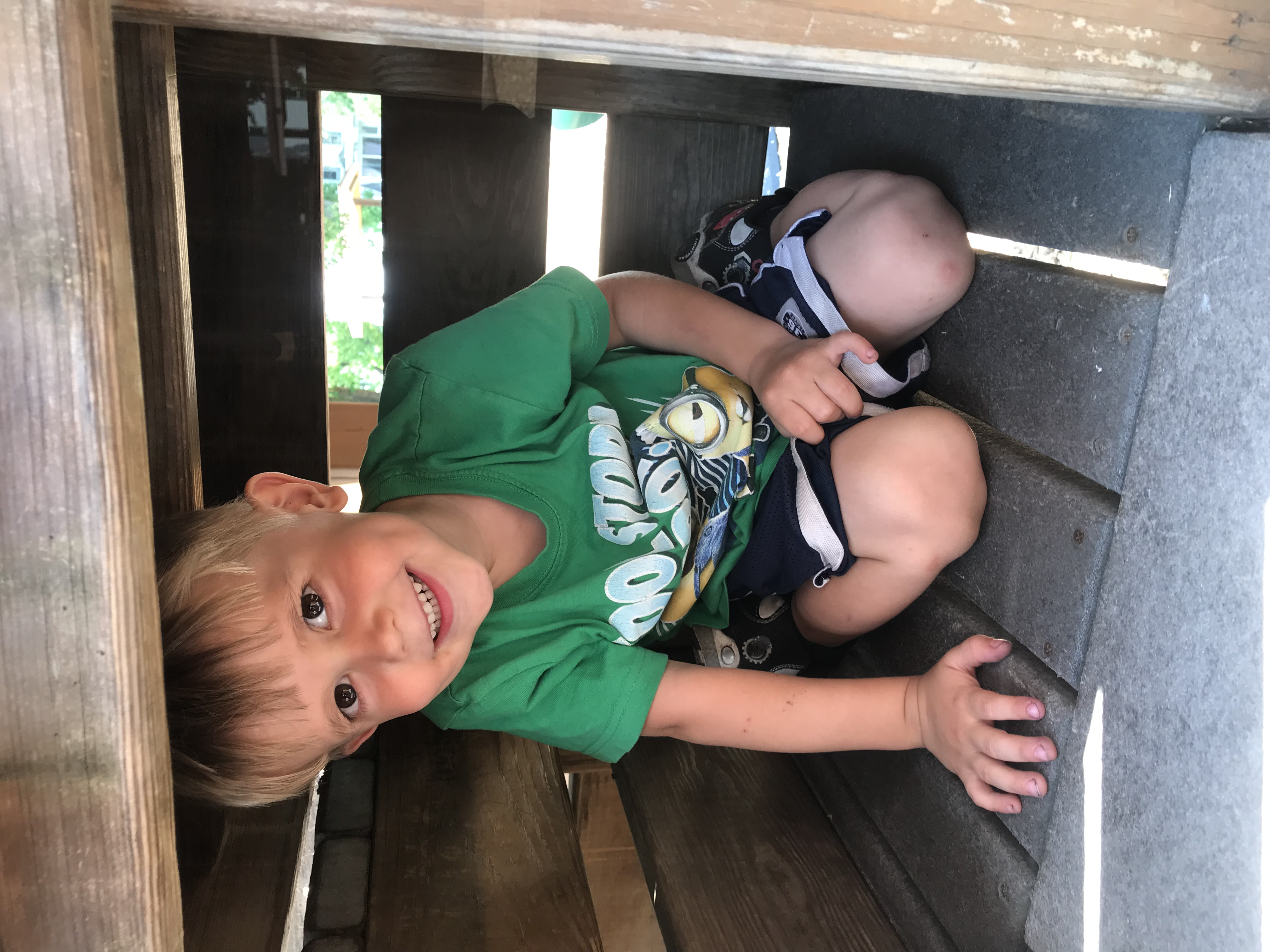 PHOTO: Christopher Phelon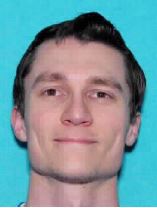 ABOUT THE IOWA DEPARTMENT OF PUBLIC SAFETY
The Iowa Department of Public Safety (DPS) is the largest law enforcement agency in the state. It includes six divisions and several bureaus, all working together with local, state and federal government agencies and the private sector, to keep Iowa a safe place by following our core values: leadership, integrity, professionalism, courtesy, service and protection. Divisions within the Iowa DPS: Iowa Division of Criminal Investigation, Iowa Division of Narcotics Enforcement, Iowa State Patrol, Iowa State Fire Marshal Division, Iowa Division of Intelligence and Fusion Center, and Administrative Services Division. The Department of Public Safety is led by the Commissioner who is appointed by the Governor.