DCI ASSISTING OSKALOOSA PD WITH SHOOTING INVESTIGATION
Adam DeCamp
Special Agent In Charge
April 5, 2023
Oskaloosa, Iowa - UPDATE: Gavin Jones has been taken into custody in Missouri.
On April 4, 2023, at 10:16 p.m., officers with the Oskaloosa Police Department were dispatched to 709 D Avenue West on the report of a shooting. Responding officers found an adult male with a gunshot wound. Officers and EMS rendered aid at the scene. The man was transported to a Des Moines area hospital, where he remains.
 
As a result of the overnight investigation, officers with the Oskaloosa Police Department and agents with the Iowa Division of Criminal Investigation are seeking help from the public to locate 22-year-old Gavin Jones. He is a white male, 6 feet 3 inches tall, weighing 180 pounds, with brown hair. Jones is currently wanted on the charge of Willful Injury Causing Serious Injury for his involvement in this shooting. Jones maybe traveling in a stolen silver 2019 Toyota Corolla with Iowa license plate KYP677. 
 
Jones should be considered armed and dangerous. 
Anyone with information on the whereabouts of Jones is asked to call 911 or the Oskaloosa Police Department at 641.672.2557
 
This incident appears to be isolated, and there is no known ongoing threat to the public. 
Photo of Gavin Jones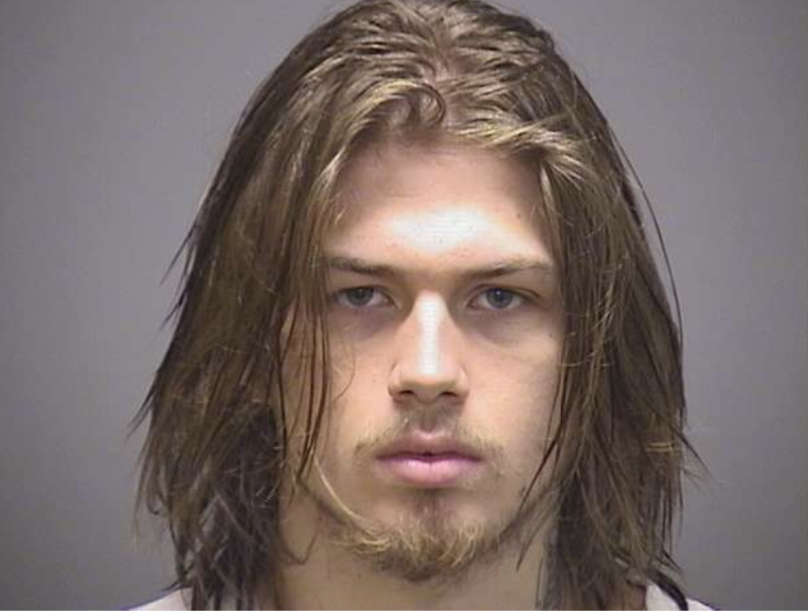 ABOUT THE IOWA DEPARTMENT OF PUBLIC SAFETY
The Iowa Department of Public Safety (DPS) is the largest law enforcement agency in the state. It includes six divisions and several bureaus, all working together with local, state and federal government agencies and the private sector, to keep Iowa a safe place by following our core values: leadership, integrity, professionalism, courtesy, service and protection. Divisions within the Iowa DPS: Iowa Division of Criminal Investigation, Iowa Division of Narcotics Enforcement, Iowa State Patrol, Iowa State Fire Marshal Division, Iowa Division of Intelligence and Fusion Center, and Administrative Services Division. The Department of Public Safety is led by the Commissioner who is appointed by the Governor.