DCI Assisting In Search For Missing Creston Man
Adam DeCamp
Special Agent in Charge
June 22, 2021
CRESTON, Iowa - The Iowa Division of Criminal Investigation (DCI) is assisting the Creston Police Department and the Union County Sheriff's Office with an investigation into the disappearance of 58-year-old Creston resident, Tim Fechter. 
Mr. Fechter was reported missing to law enforcement on Sunday, June 20. He was last seen in the early morning hours of June 20 at a residence in the 600 block of Birch St. The circumstances surrounding the disappearance of Mr. Fechter, along with his known medical conditions, have law enforcement actively attempting to locate him. While the circumstances surrounding his disappearance have drawn the attention of law enforcement, there is no known or on-going threat to the public.
Tim Fechter is a white male, approximately 5'11" tall, 185 pounds, with blue eyes. He has multiple tattoos on each hand and arm. He was last seen wearing a blue flannel shirt, camouflage cargo shorts, and green high tops.
Anyone with information on the whereabouts of Mr. Fechter, or the details of his disappearance, should contact the Union County Law Enforcement Center at 641-782-8402 or email the Iowa Missing Persons Information Clearinghouse at mpicinfo@dps.state.ia.us.
PHOTO: Tim Fechter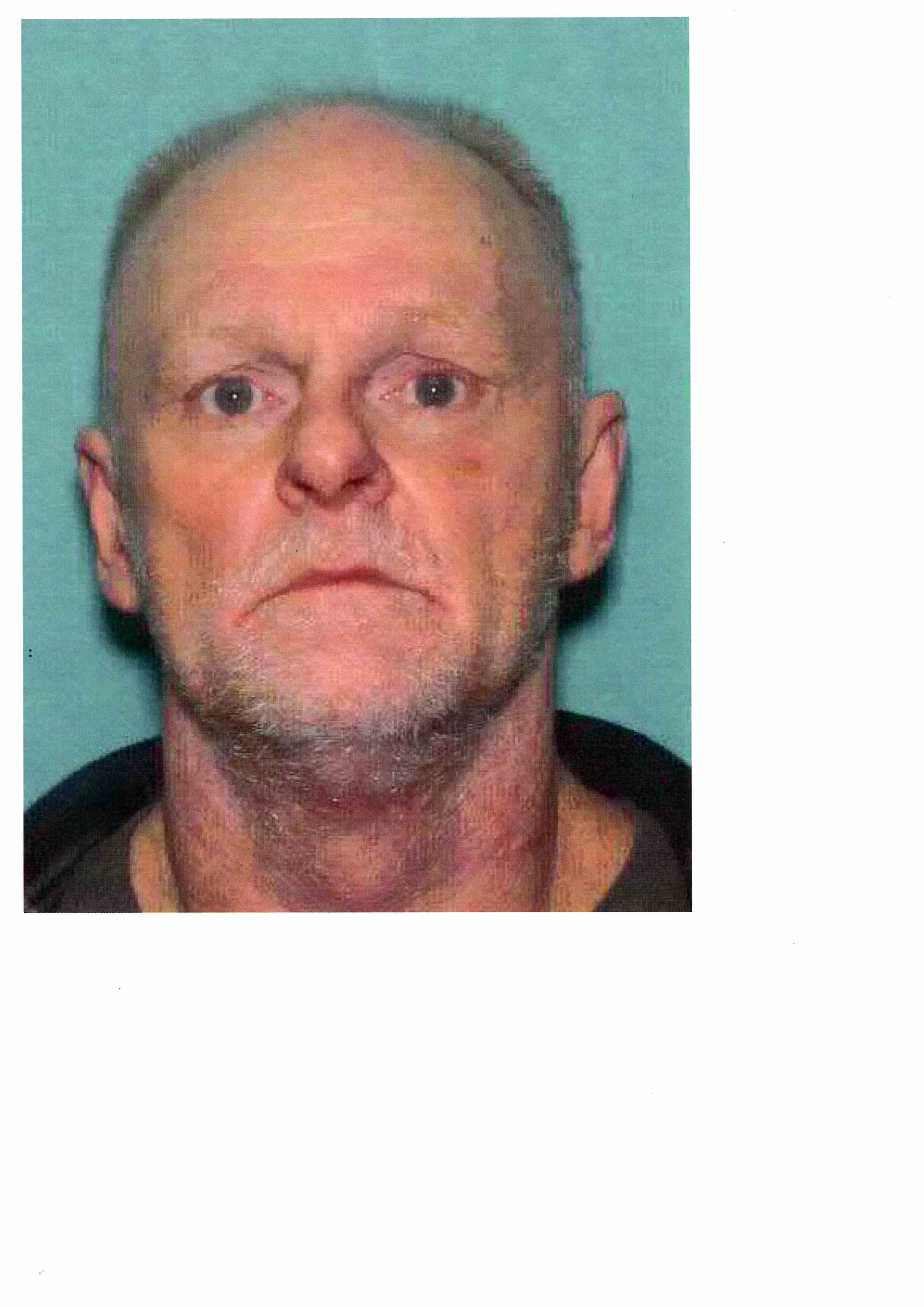 ABOUT THE IOWA DEPARTMENT OF PUBLIC SAFETY
The Iowa Department of Public Safety (DPS) is the largest law enforcement agency in the state. It includes six divisions and several bureaus, all working together with local, state and federal government agencies and the private sector, to keep Iowa a safe place by following our core values: leadership, integrity, professionalism, courtesy, service and protection. Divisions within the Iowa DPS: Iowa Division of Criminal Investigation, Iowa Division of Narcotics Enforcement, Iowa State Patrol, Iowa State Fire Marshal Division, Iowa Division of Intelligence and Fusion Center, and Administrative Services Division. The Department of Public Safety is led by the Commissioner who is appointed by the Governor.