DCI Assists Crawford County Authorities In Search For Missing Denison 6-Year-Old Child
Mitch Mortvedt
Assistant Director, Division of Criminal Investigation
June 26, 2021
DENISON, Iowa - This is not a press release from the Iowa Department of Public Safety. It is being shared on behalf of the Denison Police Department and Crawford County Emergency Management Agency as a result of the Division of Criminal Investigation's assistance with the disappearance of a child.
On Friday 06-25-21 at about 8:53 pm, the Crawford County Communications Center received a call about a missing girl from 129 Oak Ridge Drive.  Law Enforcement responded and were advised that Mackenzie Godden, also known as Kensie, a white female approximately six years of age last seen wearing a maroon unicorn shirt and grey pants had walked away from her residence at about 7:00 pm.  All of the Fire Departments in Crawford County responded to assist with the search as well as Crawford County EMA, Shelby County EMA, and the Crawford County Sheriff's Office.  
Mackenzie was not located during the search late into the night.  Heavy searches will begin after daylight on Saturday 06-26-21.  Any public members wishing to assist with the search should report to the parking lot at Crawford County Memorial Hospital at 10:00 am.  Volunteers are asked not to search on their own.  They will be directed to be a part of a search team by incident command.   
Further information will be released as it becomes available. 
 
PHOTOS: Mackenzie Godden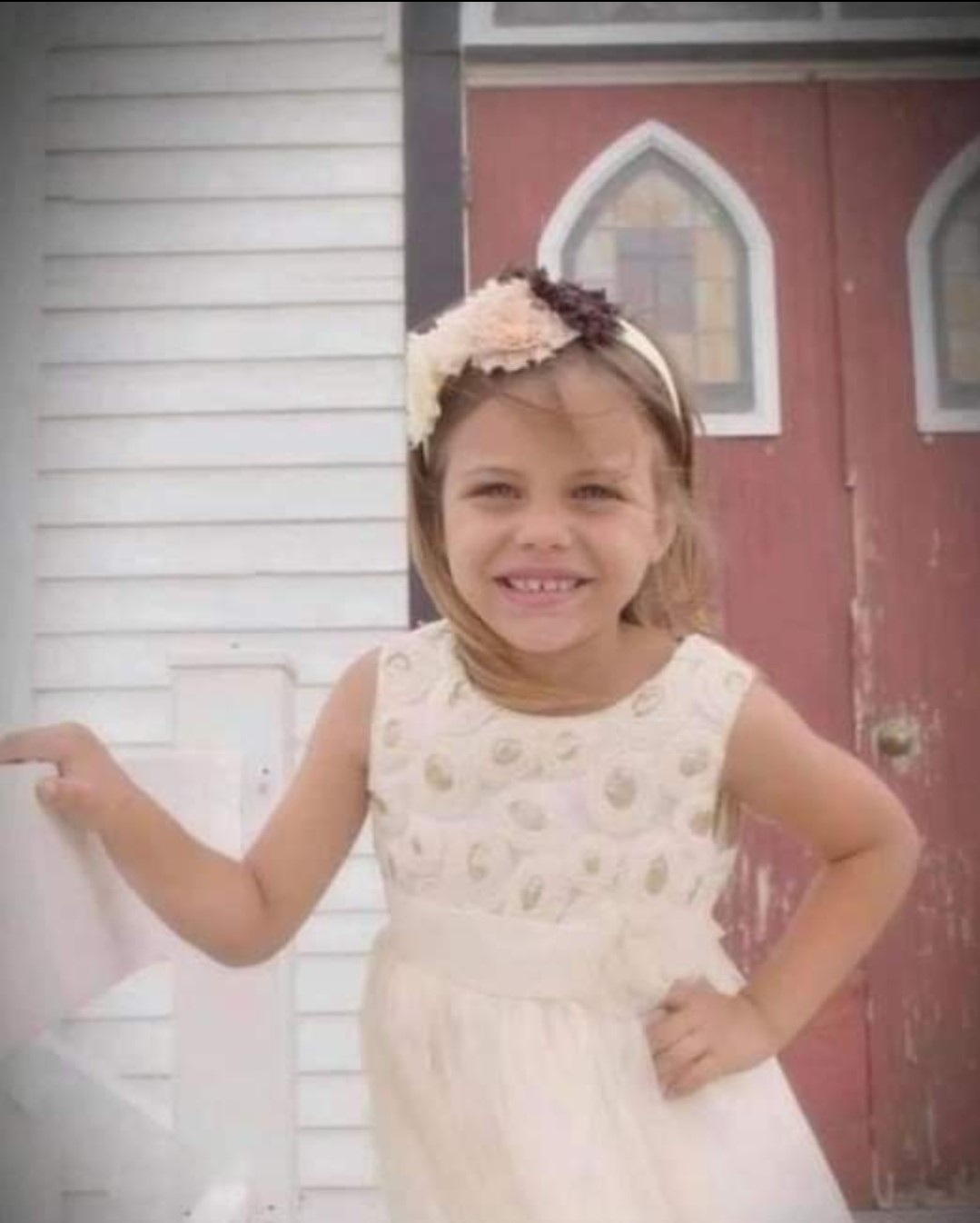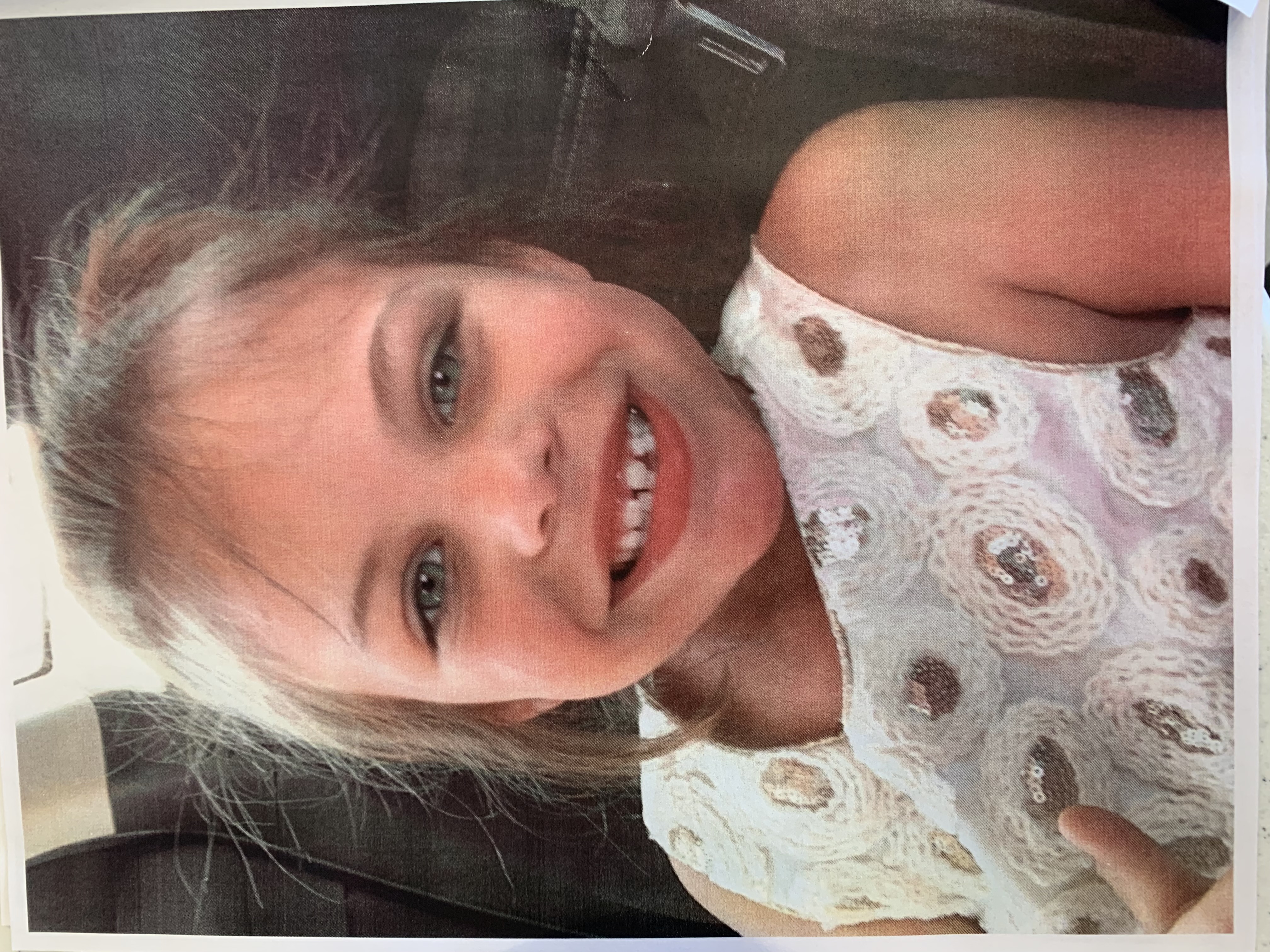 ABOUT THE IOWA DEPARTMENT OF PUBLIC SAFETY
The Iowa Department of Public Safety (DPS) is the largest law enforcement agency in the state. It includes six divisions and several bureaus, all working together with local, state and federal government agencies and the private sector, to keep Iowa a safe place by following our core values: leadership, integrity, professionalism, courtesy, service and protection. Divisions within the Iowa DPS: Iowa Division of Criminal Investigation, Iowa Division of Narcotics Enforcement, Iowa State Patrol, Iowa State Fire Marshal Division, Iowa Division of Intelligence and Fusion Center, and Administrative Services Division. The Department of Public Safety is led by the Commissioner who is appointed by the Governor.