DCI FILES CHARGES IN LUCAS COUNTY INCIDENT
SAC Adam DeCamp
Special Agent In Charge
August 27, 2023
Lucas County, Iowa - On August 4, 2023, the Lucas County Sheriff's Office received a report of an assault that took place in Russell, Iowa, in the early part of July. The assault resulted in 33-year-old Nicholas Johnson of Florida being taken to a hospital with life-threatening injuries. Johnson remained in the hospital until his passing on August 7. 
 
An investigation by the Lucas County Sheriff's Office and the Iowa Division of Criminal Investigation (DCI) showed that the injuries Johnson sustained were caused by 30-year-old Trenton Orwig of Ottumwa, Iowa. DCI agents and officers with the Ottumwa Police Department arrested Orwig without incident on August 25. Orwig has been charged with one count of Murder in the Second Degree, a Class B felony. He is being held without bond in the Lucas County Jail.
Photo of Trenton Orwig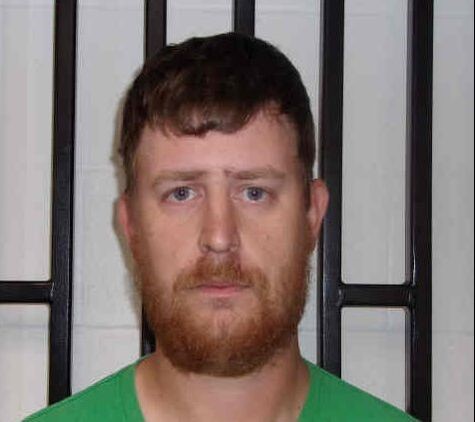 Note: A criminal charge is merely an accusation, and a defendant is presumed innocent until proven guilty.
ABOUT THE IOWA DEPARTMENT OF PUBLIC SAFETY
The Iowa Department of Public Safety (DPS) is the largest law enforcement agency in the state. It includes six divisions and several bureaus, all working together with local, state and federal government agencies and the private sector, to keep Iowa a safe place by following our core values: leadership, integrity, professionalism, courtesy, service and protection. Divisions within the Iowa DPS: Iowa Division of Criminal Investigation, Iowa Division of Narcotics Enforcement, Iowa State Patrol, Iowa State Fire Marshal Division, Iowa Division of Intelligence and Fusion Center, and Administrative Services Division. The Department of Public Safety is led by the Commissioner who is appointed by the Governor.