DCI Investigates Shooting of Perry Police Chief
Adam DeCamp
Special Agent In Charge
May 10, 2022
PERRY, Iowa - On May 10, 2022, at 4:47 a.m., officers with the Perry Police Department were dispatched to the 1800 block of 5th Street on the report of shots fired in the area. Officers found multiple bullet holes in an unoccupied vehicle. Jeremiah Messner, age 30, was identified as the person who fired the shots into the vehicle.
At 6:27 a.m., near West 8th Street and Saint Paul Street, law enforcement officers from the Perry Police Department, Dallas County Sheriff's Office and the Iowa State Patrol located Messner, who was armed with a handgun. Officers negotiated with Messner and persuaded him to place the handgun on the ground. As officers attempted to take Messner into custody, he was able to regain possession of the handgun. During the struggle with officers, Messner fired his handgun striking Perry Police Chief Eric Vaughn in the upper leg.
Law enforcement officers took Messner into custody and rendered emergency care to Chief Vaughn. Messner was transported to the Dallas County Hospital; he has since been released to the custody of the Dallas County Sheriff's Office. Chief Vaughn, a 28-year law enforcement veteran who has served as the Perry Police Chief since 2013, was airlifted to a Des Moines hospital where he remains. His injuries are non-life threatening and he is expected to make a full recovery.
At the request of the Perry Police Department and the Dallas County Sheriff's Office, the Division of Criminal Investigation (DCI) is conducting an investigation into the shooting of Chief Vaughn. As a result of the investigation, DCI agents have charged Jeremiah Messner with four felonies: Attempted Murder (707.11; Class B), Possession of Firearm by a Prohibited Person (724.26; Class D), Going Armed with Intent (708.8; Class D), and Trafficking Stolen Weapons (724.14A(b), Class C).
PHOTO: Eric Vaughn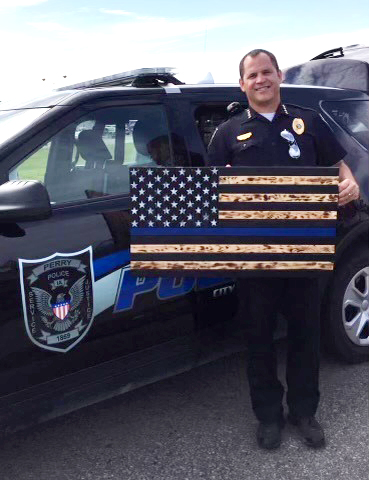 PHOTO: Eric Vaughn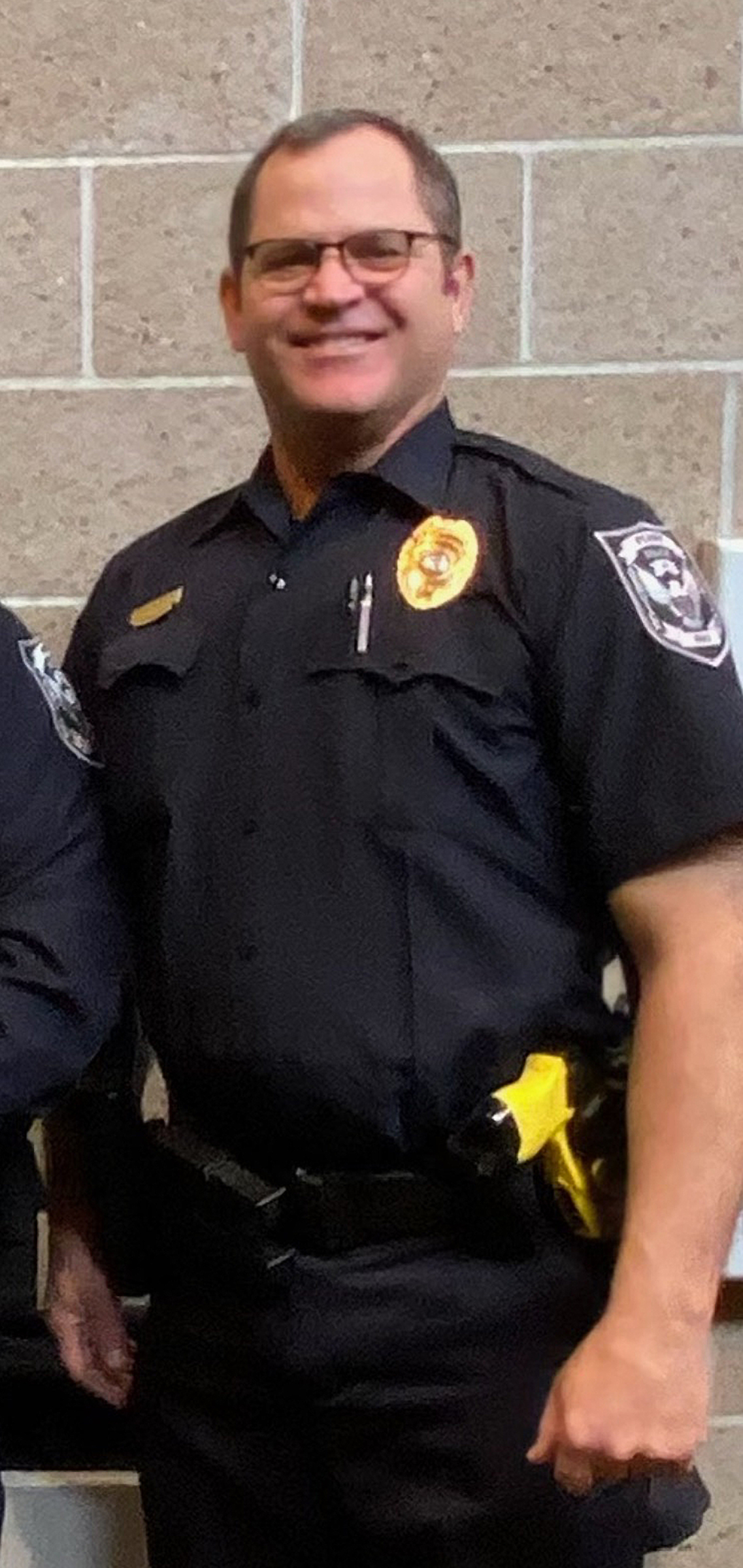 PHOTO: Jeremiah Messner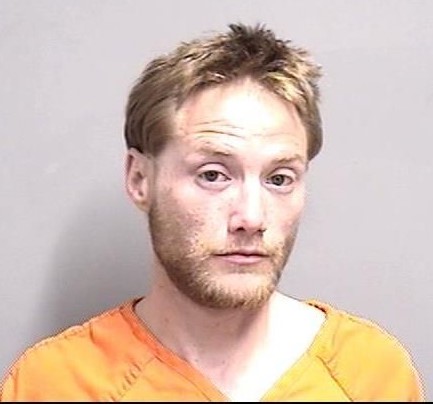 ABOUT THE IOWA DEPARTMENT OF PUBLIC SAFETY
The Iowa Department of Public Safety (DPS) is the largest law enforcement agency in the state. It includes six divisions and several bureaus, all working together with local, state and federal government agencies and the private sector, to keep Iowa a safe place by following our core values: leadership, integrity, professionalism, courtesy, service and protection. Divisions within the Iowa DPS: Iowa Division of Criminal Investigation, Iowa Division of Narcotics Enforcement, Iowa State Patrol, Iowa State Fire Marshal Division, Iowa Division of Intelligence and Fusion Center, and Administrative Services Division. The Department of Public Safety is led by the Commissioner who is appointed by the Governor.