DCI INVESTIGATING DOUBLE SHOOTING IN CLINTON
SA Ryan Kedley
Special Agent
July 3, 2023
Clinton, IOWA - On July 2, 2023 at 8:34 PM officers from the Clinton Police Department were called to Mercy One Hospital reference a shooting.  An adult male was found with non-life threatening gunshot wounds.  The male victim is familiar with and has identified the suspect.
On July 3, 2023 at 12:42 AM officers from the Clinton Police Department were called to Mercy One Hospital reference a second shooting. An adult female was found with several gunshot wounds.  The female victim was familiar with the suspect.  
Evidence was collected indicating a connection between the two shootings.  The suspect has been identified as Randy Allen Jackson, age 39.  There is an active warrant for Randy Allen Jackson for Attempted Murder. Jackson is not in police custody and should be considered armed and dangerous. 
If anyone has any information of Randy Allen Jackson's whereabouts they are asked to call the Clinton Police Department at 563.243.1458.  Individuals may also report anonymous information to the Clinton County Crime Stoppers by calling 563.242.6595 or 888.883.8015. 
*Criminal charges are merely an accusation and all suspects are presumed innocent until and unless proven guilty. 
Photo of Randy Allen Jackson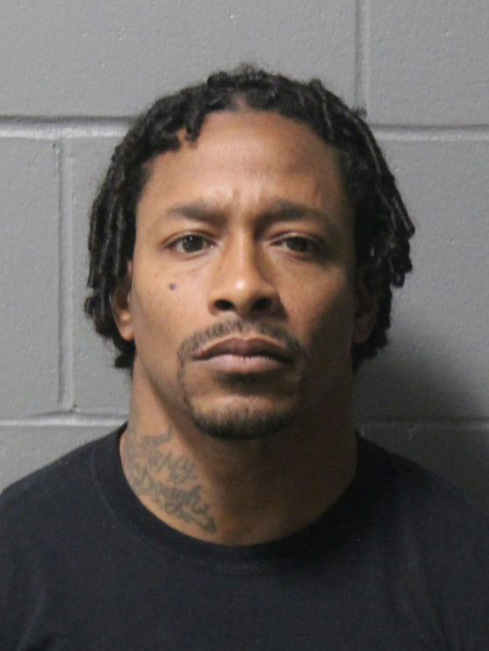 ABOUT THE IOWA DEPARTMENT OF PUBLIC SAFETY
The Iowa Department of Public Safety (DPS) is the largest law enforcement agency in the state. It includes six divisions and several bureaus, all working together with local, state and federal government agencies and the private sector, to keep Iowa a safe place by following our core values: leadership, integrity, professionalism, courtesy, service and protection. Divisions within the Iowa DPS: Iowa Division of Criminal Investigation, Iowa Division of Narcotics Enforcement, Iowa State Patrol, Iowa State Fire Marshal Division, Iowa Division of Intelligence and Fusion Center, and Administrative Services Division. The Department of Public Safety is led by the Commissioner who is appointed by the Governor.