DCI MOURNS THE LOSS OF SPECIAL AGENT JASON WINTER
Debbie McClung
Strategic Communications Bureau Chief
September 4, 2023
 
Des Moines, Iowa – With heavy hearts, the men and women of the Division of Criminal Investigation and Department of Public Safety announce the tragic loss of one of our own, Special Agent Jason Winter. Special Agent Winter, 49, passed away unexpectedly following a medical event on September 1, 2023. 
 
Special Agent Winter, a 27-year veteran of the DCI, was assigned to the Special Enforcement Operations Bureau in Marquette. He was not only a valuable part of the Department of Public Safety, but was more importantly a loving husband, father, son, and brother. Special Agent Winter leaves behind his wife, Kelly, and their three children along with many family, friends, and colleagues. 
 
Please keep the Winter family in your thoughts and prayers.

Rest in Peace, Special Agent Winter...we have your 6 from here.
Photo of Special Agent Jason Winter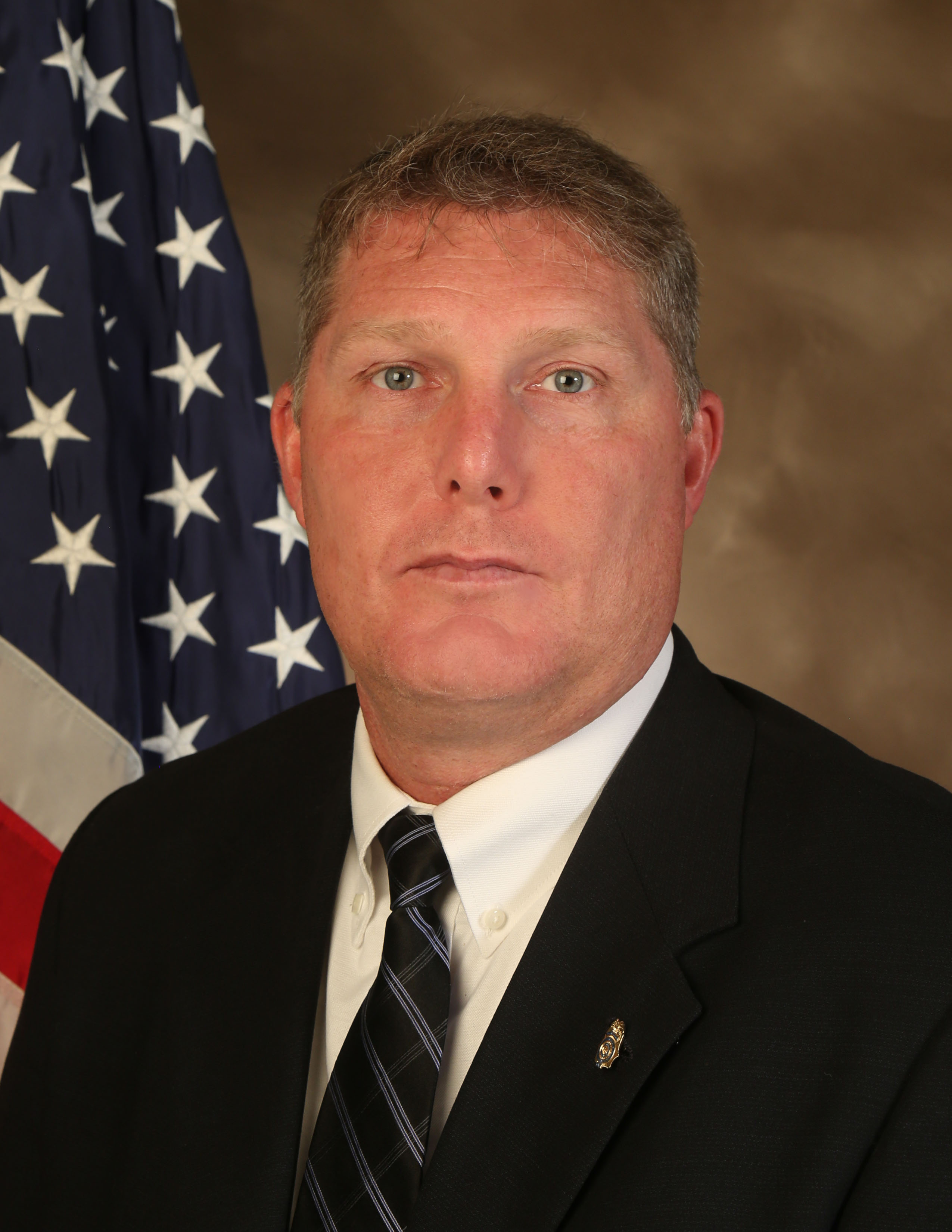 ABOUT THE IOWA DEPARTMENT OF PUBLIC SAFETY
The Iowa Department of Public Safety (DPS) is the largest law enforcement agency in the state. It includes six divisions and several bureaus, all working together with local, state and federal government agencies and the private sector, to keep Iowa a safe place by following our core values: leadership, integrity, professionalism, courtesy, service and protection. Divisions within the Iowa DPS: Iowa Division of Criminal Investigation, Iowa Division of Narcotics Enforcement, Iowa State Patrol, Iowa State Fire Marshal Division, Iowa Division of Intelligence and Fusion Center, and Administrative Services Division. The Department of Public Safety is led by the Commissioner who is appointed by the Governor.