DCI SEEKS PUBLIC'S HELP TO LOCATE MISSING PERSON SANDRA RUBENSTEIN
SAC Joe Lestina
Special Agent In Charge
July 14, 2023
Walcott, Iowa – In partnership with the Walcott Police Department, the Iowa Division of Criminal Investigation's Missing Person Clearinghouse is seeking the public's assistance in locating missing person Sandra Rubenstein. Rubenstein is a 57-year-old female who went missing from Walcott, Iowa and was last seen and heard from in the Walcott area on March 14, 2023. 
Those with information relative to the disappearance of Rubenstein can contact the Iowa Missing Person Clearinghouse at mpicinfo@dps.state.ia.us. 
Please see Rubenstein's description below:  She is a Caucasian female, approximately 5' 04" tall, and weighs between 140 and 160 lbs. Rubenstein's clothing description is unknown at the time of her disappearance.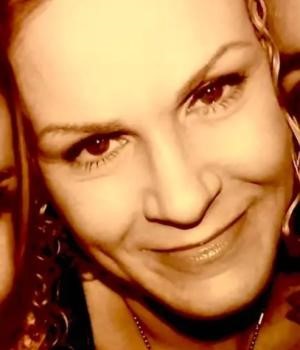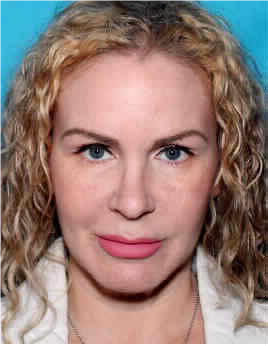 This is an active missing person investigation, and no further information will be released at this time. 
ABOUT THE IOWA DEPARTMENT OF PUBLIC SAFETY
The Iowa Department of Public Safety (DPS) is the largest law enforcement agency in the state. It includes six divisions and several bureaus, all working together with local, state and federal government agencies and the private sector, to keep Iowa a safe place by following our core values: leadership, integrity, professionalism, courtesy, service and protection. Divisions within the Iowa DPS: Iowa Division of Criminal Investigation, Iowa Division of Narcotics Enforcement, Iowa State Patrol, Iowa State Fire Marshal Division, Iowa Division of Intelligence and Fusion Center, and Administrative Services Division. The Department of Public Safety is led by the Commissioner who is appointed by the Governor.