ENDANGERED PERSON ADVISORY
Ringgold County Sheriff's Office
Ringgold County Sheriff's Office
January 6, 2023
Mount Ayr, Iowa - The Ringgold County Sheriff's Office and the Iowa Division of Criminal Investigation are issuing an Endangered Person Advisory for 3 –year-old Fallon Wells. Fallon was reported missing on December 30, 2022. She was last known to have been with Michelle Grady and Monty Parkhurst. They may be traveling in a silver 1997 Buick with Missouri license plate XE2V8V. 
Anyone with information on the whereabouts of Fallon Wells, Michelle Grady, or Monty Parkhurst is asked to contact the Ringgold County Sheriff's Office at 641.464.3921 or call their local law enforcement agency. 
Fallon Wells
Age: 3
Height: 36 inches
Weight: 30 pounds
Eye: Blue
Hair: Blonde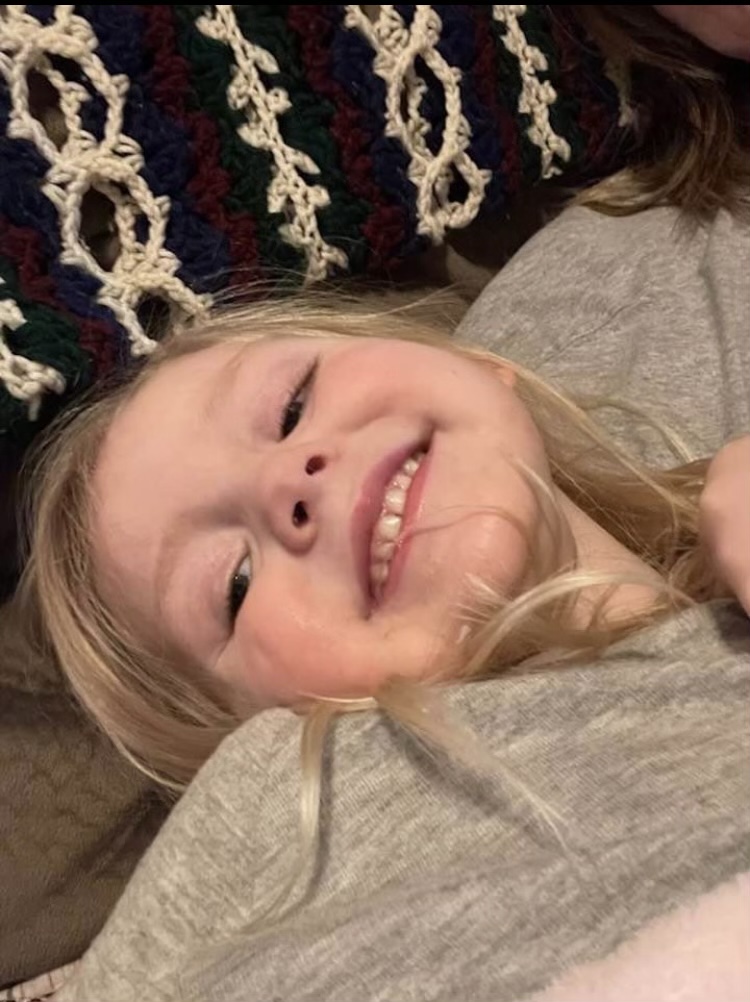 Michelle Grady
Age: 54
Height: 5'10"
Weight: 165 pounds
Eyes: Blue
Hair: Blonde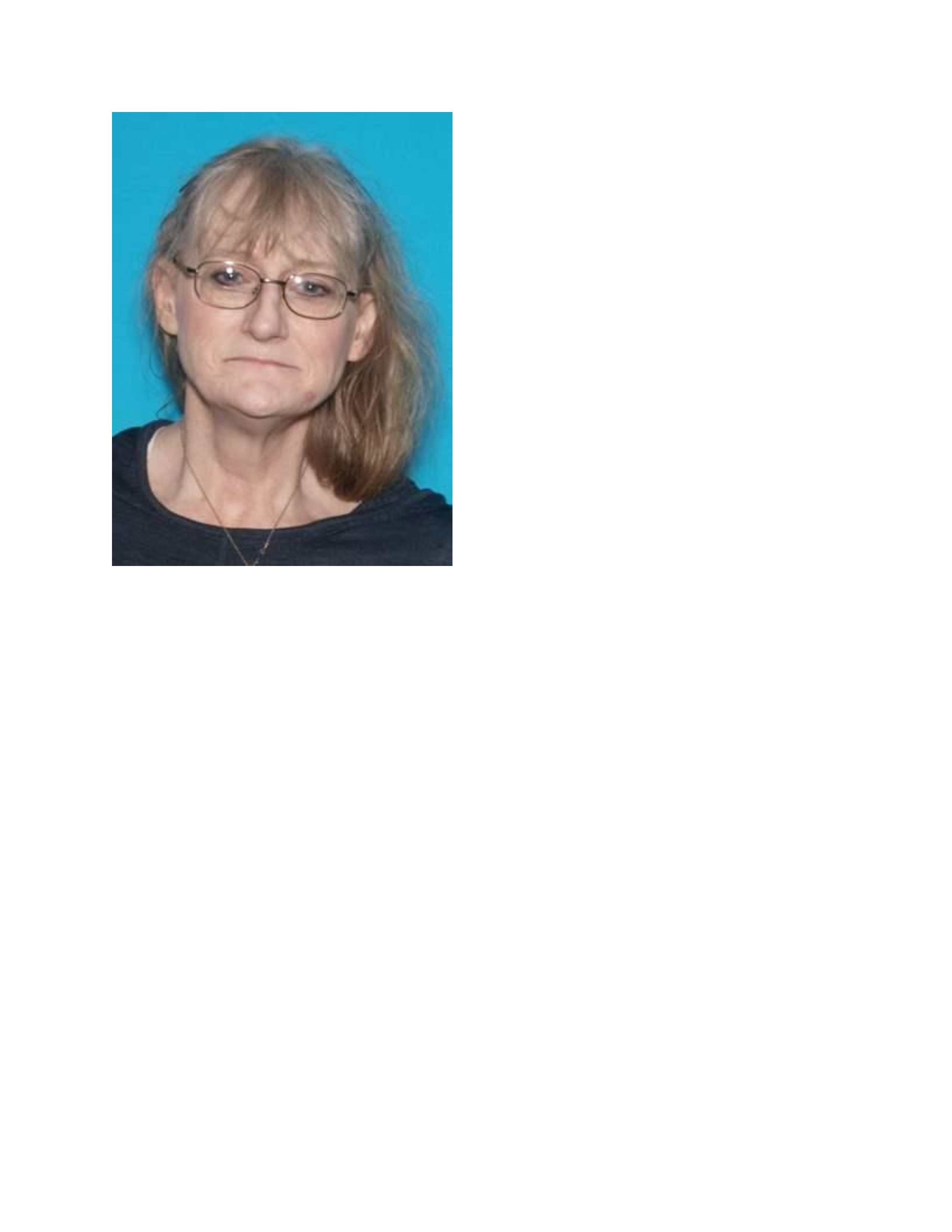 Monty Parkhurst
Age: 58
Height: 5'11"
Weight: 175 pounds
Eyes: Blue
Hair: Brown/Gray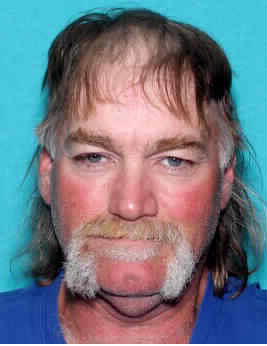 ABOUT THE IOWA DEPARTMENT OF PUBLIC SAFETY
The Iowa Department of Public Safety (DPS) is the largest law enforcement agency in the state. It includes six divisions and several bureaus, all working together with local, state and federal government agencies and the private sector, to keep Iowa a safe place by following our core values: leadership, integrity, professionalism, courtesy, service and protection. Divisions within the Iowa DPS: Iowa Division of Criminal Investigation, Iowa Division of Narcotics Enforcement, Iowa State Patrol, Iowa State Fire Marshal Division, Iowa Division of Intelligence and Fusion Center, and Administrative Services Division. The Department of Public Safety is led by the Commissioner who is appointed by the Governor.