ENDANGERED PERSON ADVISORY - DAVIS COUNTY
Davis County Sheriff's Office
Davis County Communication Center
August 8, 2023
Davis County, Iowa - This endangered person advisory is being issued on behalf of the Davis County Sheriff's Office. 
  
An endangered person advisory is being issued for 13-year-old Kaylee Arnold. Kaylee was reported missing on the evening of August 8, 2023. She was last seen at about 7:00 p.m. at the Casey's Store in Eldon, Iowa. Based on information discovered during the investigation, law enforcement considers Kaylee endangered. 
  
Kaylee is 4'11" tall and weighs 90 pounds. She has dark brown eyes and hair that is dyed red. She was last seen wearing blue jeans, dark shoes, and a gray shirt with "Camp Wapello 2011" on the back. Both of her ears and her left nostril are pierced. 
Photo of Kaylee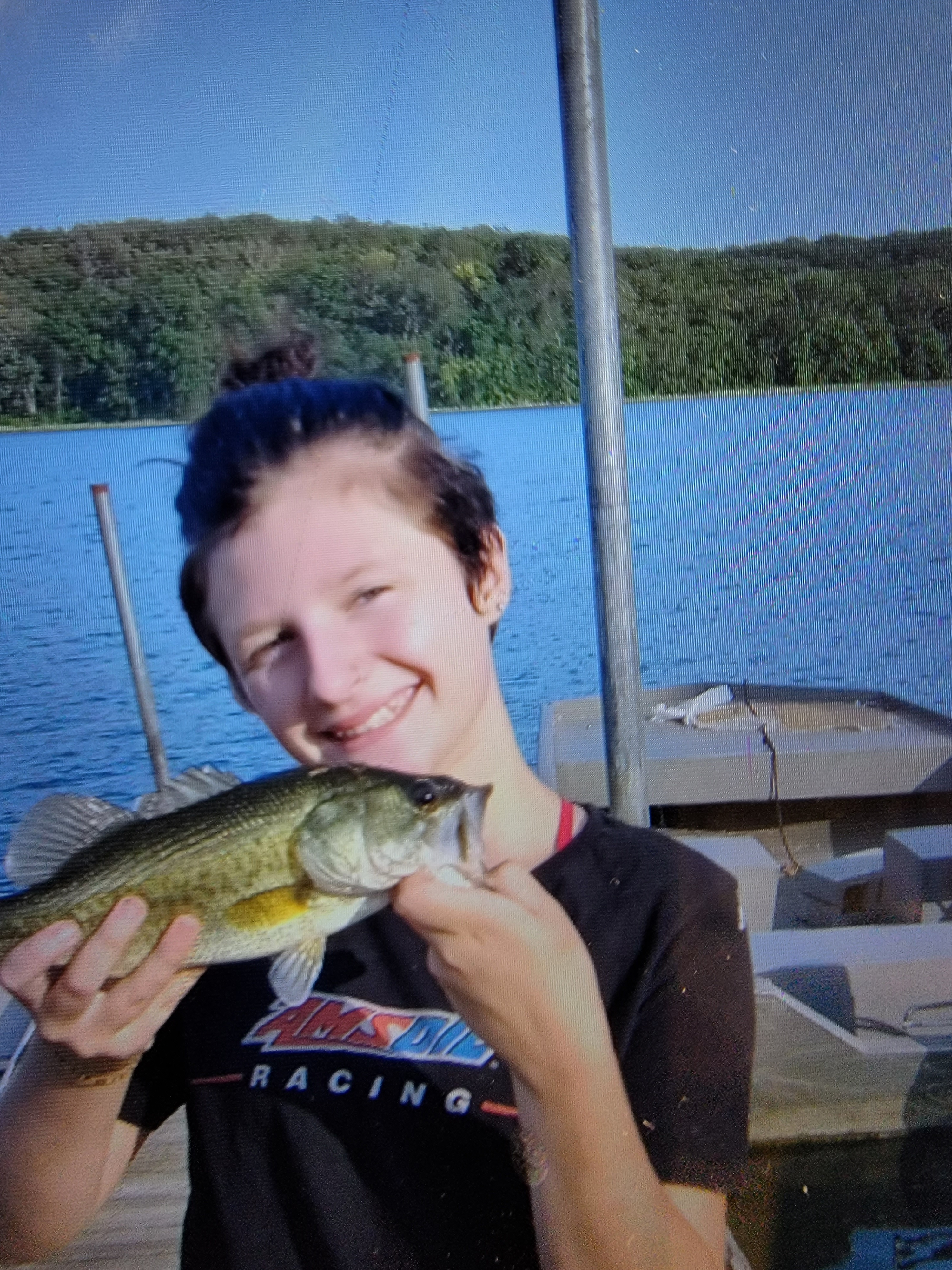 Anyone with information on the whereabouts of Kaylee Arnold is asked to call their local law enforcement or the Davis County Sheriff's Office at 641-664-2385.
 
ABOUT THE IOWA DEPARTMENT OF PUBLIC SAFETY
The Iowa Department of Public Safety (DPS) is the largest law enforcement agency in the state. It includes six divisions and several bureaus, all working together with local, state and federal government agencies and the private sector, to keep Iowa a safe place by following our core values: leadership, integrity, professionalism, courtesy, service and protection. Divisions within the Iowa DPS: Iowa Division of Criminal Investigation, Iowa Division of Narcotics Enforcement, Iowa State Patrol, Iowa State Fire Marshal Division, Iowa Division of Intelligence and Fusion Center, and Administrative Services Division. The Department of Public Safety is led by the Commissioner who is appointed by the Governor.