ENDANGERED PERSON ADVISORY - POLK COUNTY
Polk County Sheriff's Office
Law Enforcement Center
April 14, 2023
Polk County, Iowa - This endangered person advisory is being issued on behalf of the Polk County Sheriff's Office.
An endangered person advisory is being issued to locate 8-year-old Zafira Serrano and her 4-year-old brother, Paul "PJ" Serrano. Zafira and PJ were last seen at approximately 5:30 p.m. at Skateland (5621 Meredith Drive, Des Moines), participating in a supervised visit. Zafira and PJ were taken from Skateland by someone known to them. They are believed to be together. Based on information discovered during the investigation, law enforcement considers Zafira and PJ to be endangered.
Zafira is 49 inches tall and weighs 52 pounds. She has brown hair and brown eyes. The right side of her hair is cut close to the scalp.
PJ is 38 inches tall and weighs 33 pounds. He has brown hair and brown eyes.
Anyone with information on the whereabouts of Zafira or PJ Serrano is asked to call their local law enforcement or the Polk County Sheriff's Office at 515-286-3333.
PHOTO: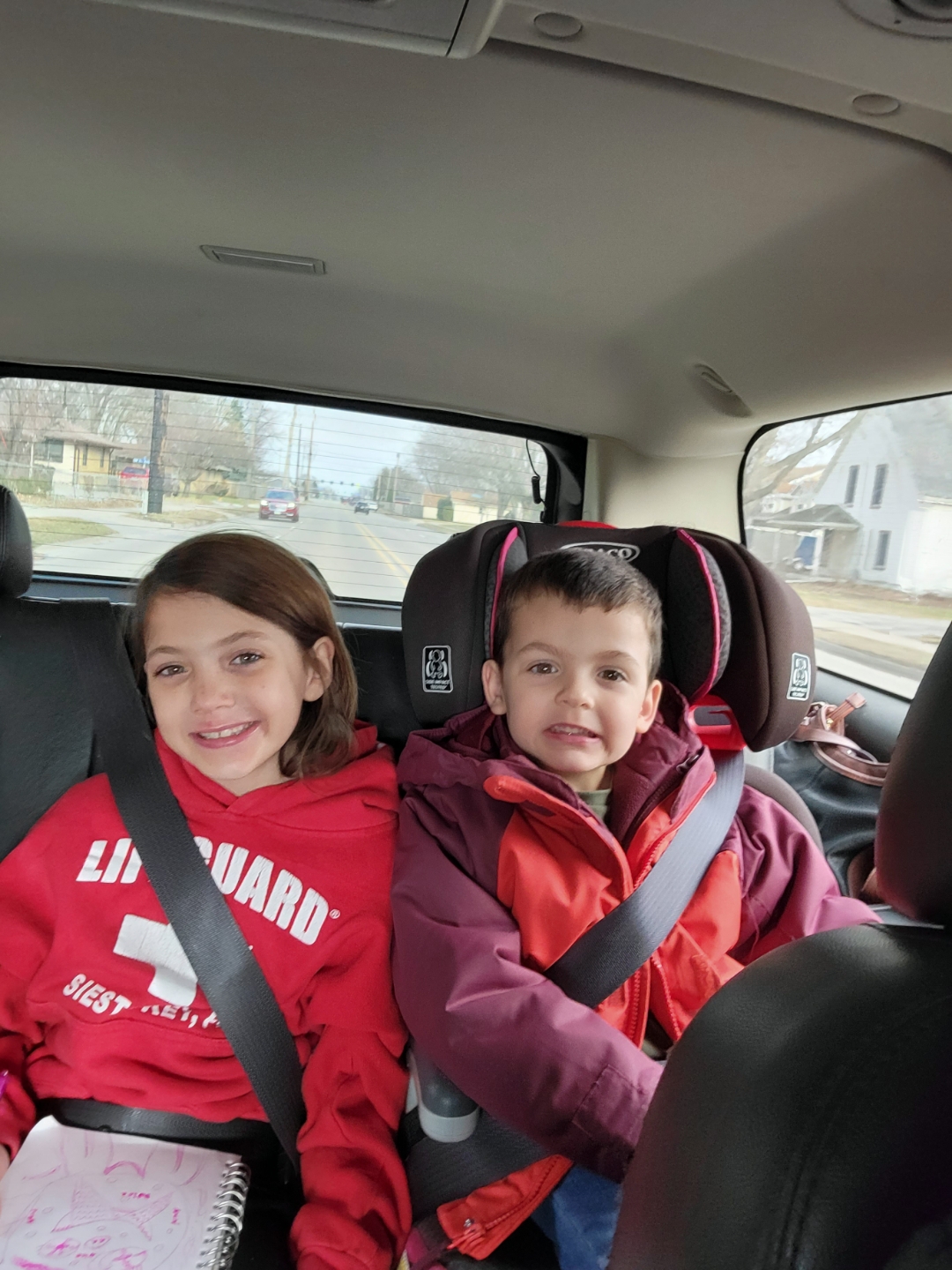 ABOUT THE IOWA DEPARTMENT OF PUBLIC SAFETY
The Iowa Department of Public Safety (DPS) is the largest law enforcement agency in the state. It includes six divisions and several bureaus, all working together with local, state and federal government agencies and the private sector, to keep Iowa a safe place by following our core values: leadership, integrity, professionalism, courtesy, service and protection. Divisions within the Iowa DPS: Iowa Division of Criminal Investigation, Iowa Division of Narcotics Enforcement, Iowa State Patrol, Iowa State Fire Marshal Division, Iowa Division of Intelligence and Fusion Center, and Administrative Services Division. The Department of Public Safety is led by the Commissioner who is appointed by the Governor.