Former Buchanan County Deputy Charged Following Traffic Stop
Mike Krapfl
Special Agent in Charge
June 3, 2022
Buchanan County, Iowa - On June 3, 2022, Klint Bentley, a former Buchanan County Sheriff's Deputy, was charged in Buchanan County Court with Extortion, Non-Felonious Misconduct in Office, and Accepting a Bribe.  
On February 4th, 2022, Deputy Bentley stopped a vehicle in rural Buchanan County for speeding.  Bentley asked the female driver to show him her breasts and implied he would withhold issuing a citation if she did.  Bentley continued to solicit nude photos of her via text message after the traffic stop concluded.
On February 7th, 2022, the Buchanan County Sheriff's Office and the Buchanan County Attorney's Office requested the Iowa Division of Criminal Investigation and the Iowa Attorney General's Office to investigate due to a conflict of interest.  On February 8, 2022, Bentley was terminated from the Buchanan County Sheriff's Office.
Photo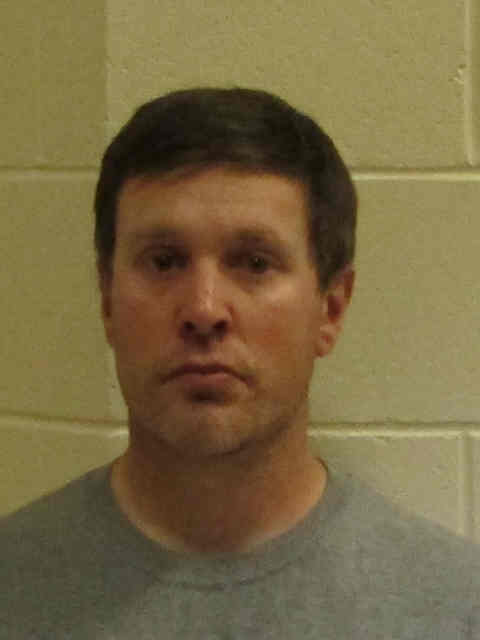 ABOUT THE IOWA DEPARTMENT OF PUBLIC SAFETY
The Iowa Department of Public Safety (DPS) is the largest law enforcement agency in the state. It includes six divisions and several bureaus, all working together with local, state and federal government agencies and the private sector, to keep Iowa a safe place by following our core values: leadership, integrity, professionalism, courtesy, service and protection. Divisions within the Iowa DPS: Iowa Division of Criminal Investigation, Iowa Division of Narcotics Enforcement, Iowa State Patrol, Iowa State Fire Marshal Division, Iowa Division of Intelligence and Fusion Center, and Administrative Services Division. The Department of Public Safety is led by the Commissioner who is appointed by the Governor.