FORMER CRESCO BOY SCOUT LEADER ARRESTED FOR CHILD ABUSE
Mitch Mortvedt
Assistant Director - Division of Criminal Investigation
June 7, 2023
DES MOINES, IOWA - On Wednesday, June 7, 2023, James Hughes, age 73, was arrested at his residence in Cresco, Iowa, by officers with the Cresco Police Department and agents with the Iowa Division of Criminal Investigation (DCI) on several warrants related to a historical sex abuse investigation.  The arrest was a result of a joint investigation involving the Cresco Police Department, DCI, Howard County Attorney's Office, and the Office of the Attorney General of Iowa, Statewide Prosecutions Section.
On March 18, 2021, a report was filed with the Cresco Police Department regarding historical sexual abuse that had occurred between Hughes and a juvenile Boy Scout troop member over the course of several years.  After this initial report, the Cresco Police Department requested the Iowa DCI to assist in the investigation.  During the investigation, agents learned of several other instances of historical sexual abuse involving Hughes and other juvenile Boy Scouts who had been in his troop. Some of those instances spanned more than a decade. As the investigation progressed, the Howard County Attorney's Office requested that the Office of the Attorney General of Iowa assist with the investigation and prosecution.
As a result of the investigation, Hughes was charged with four counts of Sexual Abuse in the third degree (Class C Felony) and six counts of Lascivious Conduct with a Minor (Serious Misdemeanor), involving five separate victims. Warrants were issued for his arrest, and he was subsequently taken into custody.
Hughes is currently being held at the Howard County Jail on a $46,000 cash/surety bond.
Complaints & Affidavits are attached. 
Booking photo of Hughes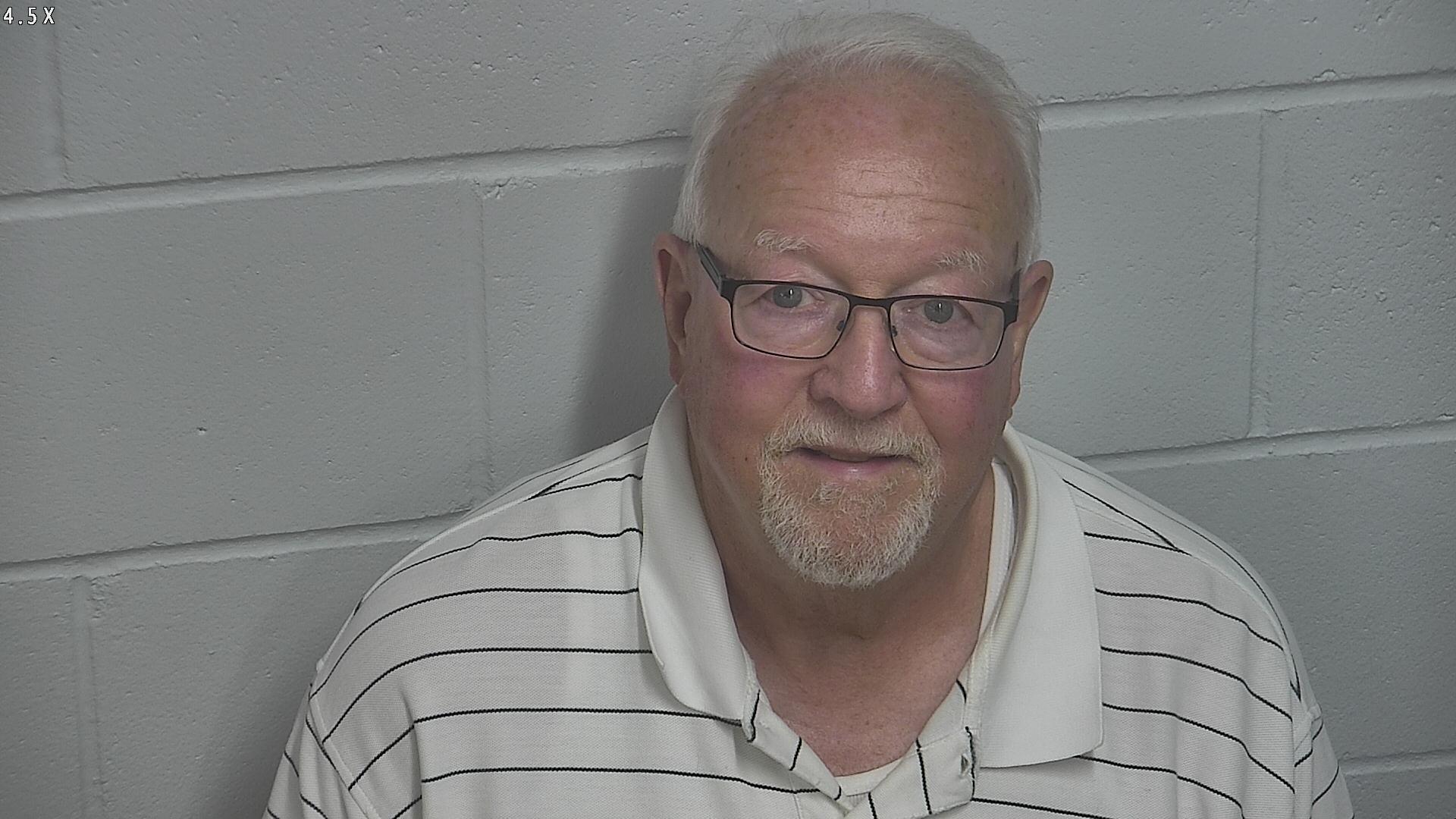 Note: A criminal charge is merely an accusation, and a defendant is presumed innocent until proven guilty.   
ABOUT THE IOWA DEPARTMENT OF PUBLIC SAFETY
The Iowa Department of Public Safety (DPS) is the largest law enforcement agency in the state. It includes six divisions and several bureaus, all working together with local, state and federal government agencies and the private sector, to keep Iowa a safe place by following our core values: leadership, integrity, professionalism, courtesy, service and protection. Divisions within the Iowa DPS: Iowa Division of Criminal Investigation, Iowa Division of Narcotics Enforcement, Iowa State Patrol, Iowa State Fire Marshal Division, Iowa Division of Intelligence and Fusion Center, and Administrative Services Division. The Department of Public Safety is led by the Commissioner who is appointed by the Governor.