Missing Person Alert: Mackenzie Lyons
Dallas County Sheriff's Office
Dallas County Sheriff's Office
October 31, 2020
ADEL, Iowa - Mackenzie Lyons, age 15, was reported missing to the Dallas County Sheriff's Office on Friday, October 30, 2020. She was last seen at a residence southeast of Adel around 1:50 p.m. on October 30, when she got into a black/dark blue mid-2000 four-door Honda Accord. Mackenzie is on prescription meds that are not currently in her possession.
If you have any information that can help authorities locate Mackenzie, please call the Dallas County Sheriff's Office at 515.993.4567 or email dispatch@dallascountyiowa.gov. Photos of Mackenzie and the vehicle are shown below.
Name: Mackenzie L. Lyons
Age: 15
Weight: 108 lbs.
Height: 5'7"
Race: Native American
Hair: Brown
Eyes: Brown
 
Mackenzie Lyons Photo: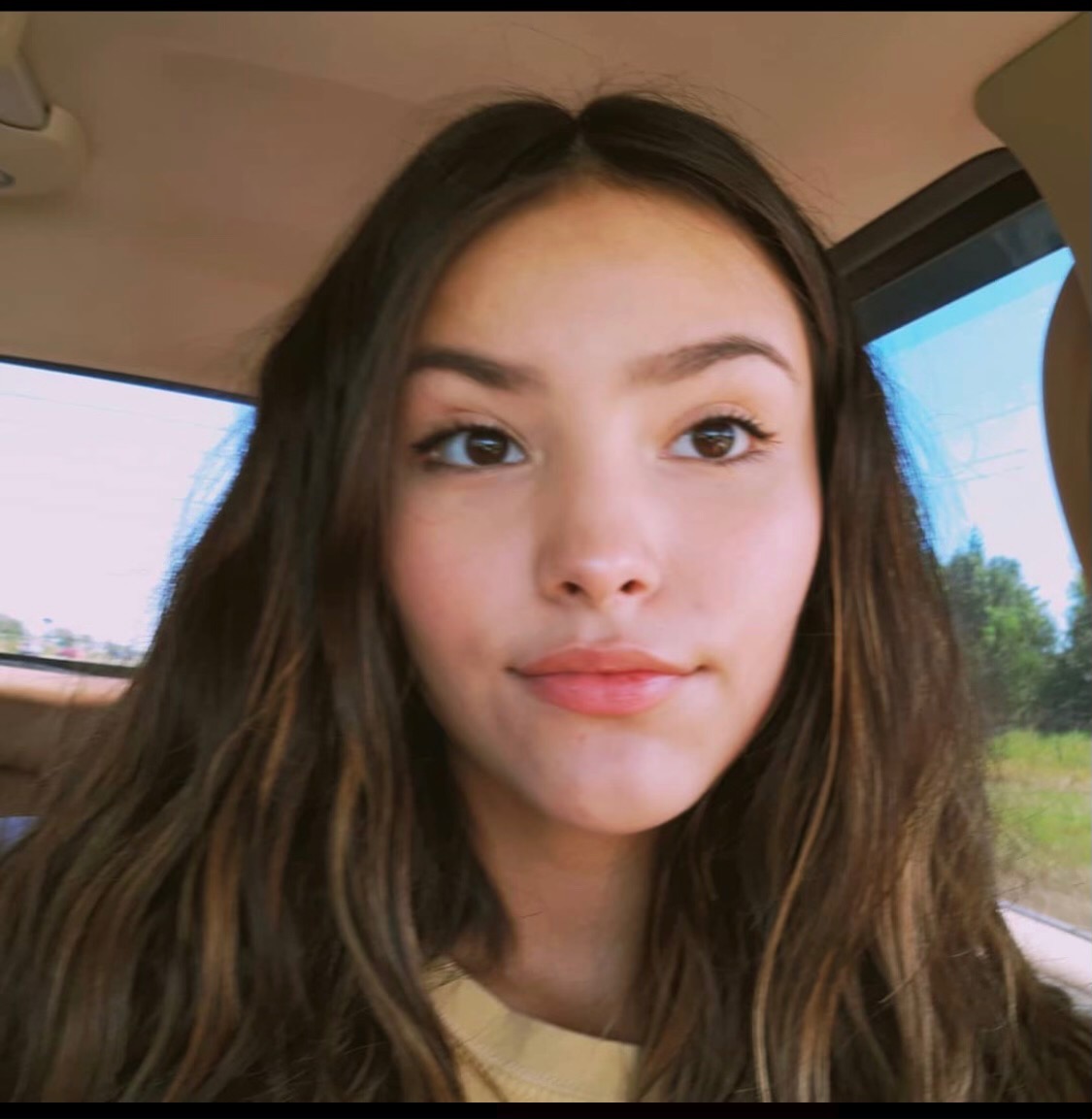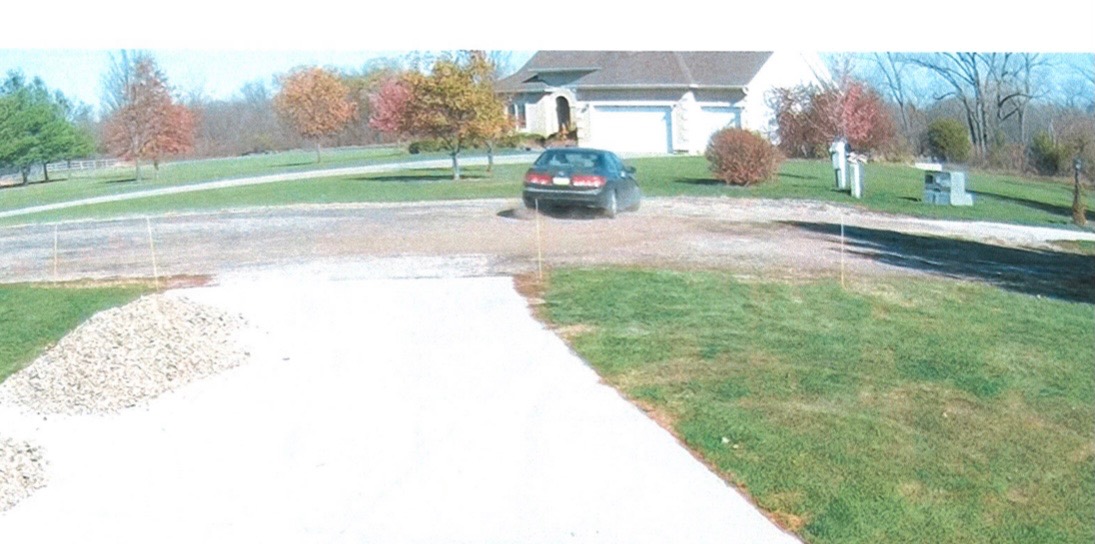 ABOUT THE IOWA DEPARTMENT OF PUBLIC SAFETY
The Iowa Department of Public Safety (DPS) is the largest law enforcement agency in the state. It includes six divisions and several bureaus, all working together with local, state and federal government agencies and the private sector, to keep Iowa a safe place by following our core values: leadership, integrity, professionalism, courtesy, service and protection. Divisions within the Iowa DPS: Iowa Division of Criminal Investigation, Iowa Division of Narcotics Enforcement, Iowa State Patrol, Iowa State Fire Marshal Division, Iowa Division of Intelligence and Fusion Center, and Administrative Services Division. The Department of Public Safety is led by the Commissioner who is appointed by the Governor.