UPDATE: Arrest Made In Capitol Complex Shooting
Sgt. Alex Dinkla
Public Information Officer - Iowa State Patrol
December 7, 2020
DES MOINES, IOWA – On Sunday, December 6, at approximately 2:55 p.m., the Iowa State Patrol, the Division of Criminal Investigation and the Des Moines Police Department were dispatched to a State Capitol Complex parking lot near the Lucas State Office Building on a report of shots fired.
A confrontation occurred between a gathering of people leading to a minor female victim (15 years of age) suffering a gunshot wound. Per the Complaint and Affidavit, Michael McKinney, 25 years of age, intentionally fired a handgun at a vehicle driving through the parking lot of the Lucas State Office Building which resulted in the victim suffering her injuries.  The female victim was transported to a local hospital where she was treated for non-life threatening injuries.
McKinney was arrested Sunday evening and charged with Attempted Murder. He is currently in the Polk County Jail. 
 
Authorities are asking anyone with video from this incident to contact the Division of Criminal Investigation at 515-725-6010 or 515-323-4360.
Previous Press Release - December 6, 2020
Michael McKinney Complaint & Affidavit 
 ​​​​​Michael McKinney Photo:
​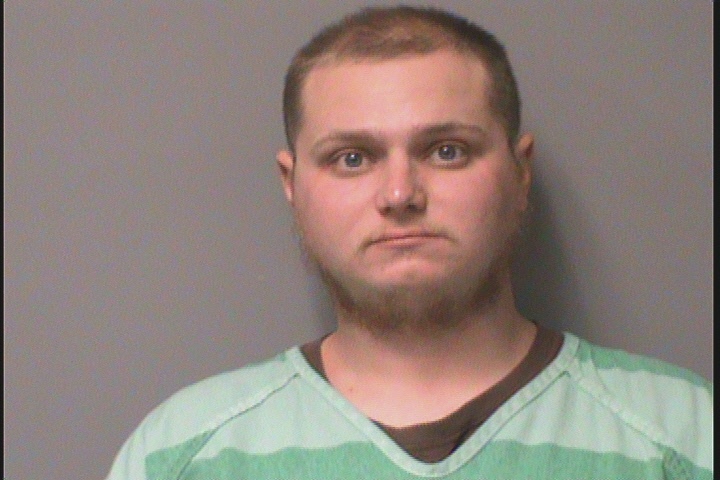 ABOUT THE IOWA DEPARTMENT OF PUBLIC SAFETY
The Iowa Department of Public Safety (DPS) is the largest law enforcement agency in the state. It includes six divisions and several bureaus, all working together with local, state and federal government agencies and the private sector, to keep Iowa a safe place by following our core values: leadership, integrity, professionalism, courtesy, service and protection. Divisions within the Iowa DPS: Iowa Division of Criminal Investigation, Iowa Division of Narcotics Enforcement, Iowa State Patrol, Iowa State Fire Marshal Division, Iowa Division of Intelligence and Fusion Center, and Administrative Services Division. The Department of Public Safety is led by the Commissioner who is appointed by the Governor.