UPDATE: Victim Identified In Pisgah Homicide
Darrell Simmons
Special Agent in Charge
December 19, 2020
PISGAH, IOWA - On December 17, 2020, the Harrison County Sheriff's Office received a 911 call from a local business advising someone had just been involved in a hit and run incident outside Dave's Old Home Cafe in Pisgah, Iowa.
Upon arrival, deputies located a deceased male subject.  Several witnesses on scene were able to provide details of the situation as well as identify all the parties involved to law enforcement. Kristofer Allan Erlbacher, 28,of Woodbine, Iowa, was arrested and charged with First-Degree Murder. 
On December 18, 2020. Erlbacher appeared before a judge who set his bond at No Bond. The victim has been identified as Caleb Solberg, 30, of Moorhead, Iowa. 
No further details are being released at this time. 
Kristofer Erlbacher Complaint & Affidavit
Previous Press Release - December 18, 2020
Photo of Kristofer Erlbacher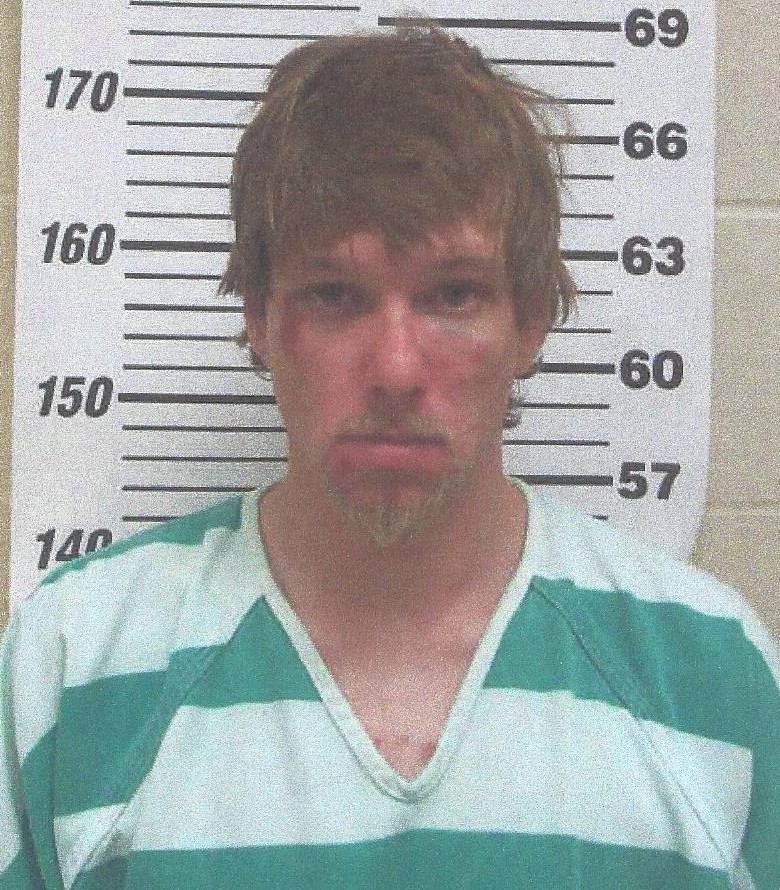 Note: A criminal charge is merely an accusation and defendant is presumed innocent until proven guilty
ABOUT THE IOWA DEPARTMENT OF PUBLIC SAFETY
The Iowa Department of Public Safety (DPS) is the largest law enforcement agency in the state. It includes six divisions and several bureaus, all working together with local, state and federal government agencies and the private sector, to keep Iowa a safe place by following our core values: leadership, integrity, professionalism, courtesy, service and protection. Divisions within the Iowa DPS: Iowa Division of Criminal Investigation, Iowa Division of Narcotics Enforcement, Iowa State Patrol, Iowa State Fire Marshal Division, Iowa Division of Intelligence and Fusion Center, and Administrative Services Division. The Department of Public Safety is led by the Commissioner who is appointed by the Governor.