Updated Information: LuVerne, Iowa, Bank Robbery Suspect Charged
Mike Krapfl
Special Agent in Charge
December 5, 2019
LUVERNE, Iowa -- As a result of the ongoing investigation regarding the shooting at the Security State Bank in LuVerne, Iowa, on December 4th, 2019, a subject has been arrested and charged.  That subject is identified as Valentino Williams, age 35, of Coralville, Iowa.  Williams has been charged with Murder in First Degree and Robbery in the First Degree in Kossuth County District Court.
Williams is in custody in the Kossuth County Jail pending his initial appearance.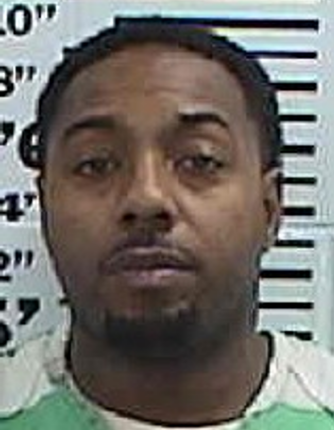 VALENTINO WILLIAMS
Note: A criminal charge is merely an accusation and a defendant is presumed innocent until proven guilty.
Previous Related Press Release:  Name of Kossuth County Victim Released and Suspect Detained - December 4, 2019
Previous Related Press Release:  Investigation Underway in Kossuth County Fatal Shooting - December 4, 2019
ABOUT THE IOWA DEPARTMENT OF PUBLIC SAFETY
The Iowa Department of Public Safety (DPS) is the largest law enforcement agency in the state. It includes six divisions and several bureaus, all working together with local, state and federal government agencies and the private sector, to keep Iowa a safe place by following our core values: leadership, integrity, professionalism, courtesy, service and protection. Divisions within the Iowa DPS: Iowa Division of Criminal Investigation, Iowa Division of Narcotics Enforcement, Iowa State Patrol, Iowa State Fire Marshal Division, Iowa Division of Intelligence and Fusion Center, and Administrative Services Division. The Department of Public Safety is led by the Commissioner who is appointed by the Governor.