Victim Identified In Jasper County Homicide
Adam DeCamp
Special Agent in Charge
September 18, 2020
GRINNELL, Iowa - Law enforcement has identified the person found dead on September 16th in rural Jasper County as 44-year-old Michael Williams of Grinnell.
The investigation into the homicide death of Mr. Williams continues with law enforcement resources from Jasper, Poweshiek, and Marshall Counties, as well as Division of Criminal Investigation agents and Iowa State Patrol Troopers with the Iowa Department of Public Safety.
Additional information will be released as warranted.
Anyone with information is encouraged to contact the Grinnell Police Department at 641.623.5679 or the Jasper County Sheriff's Office at 641.792.5912
Previous DCI Press Release - September 17, 2020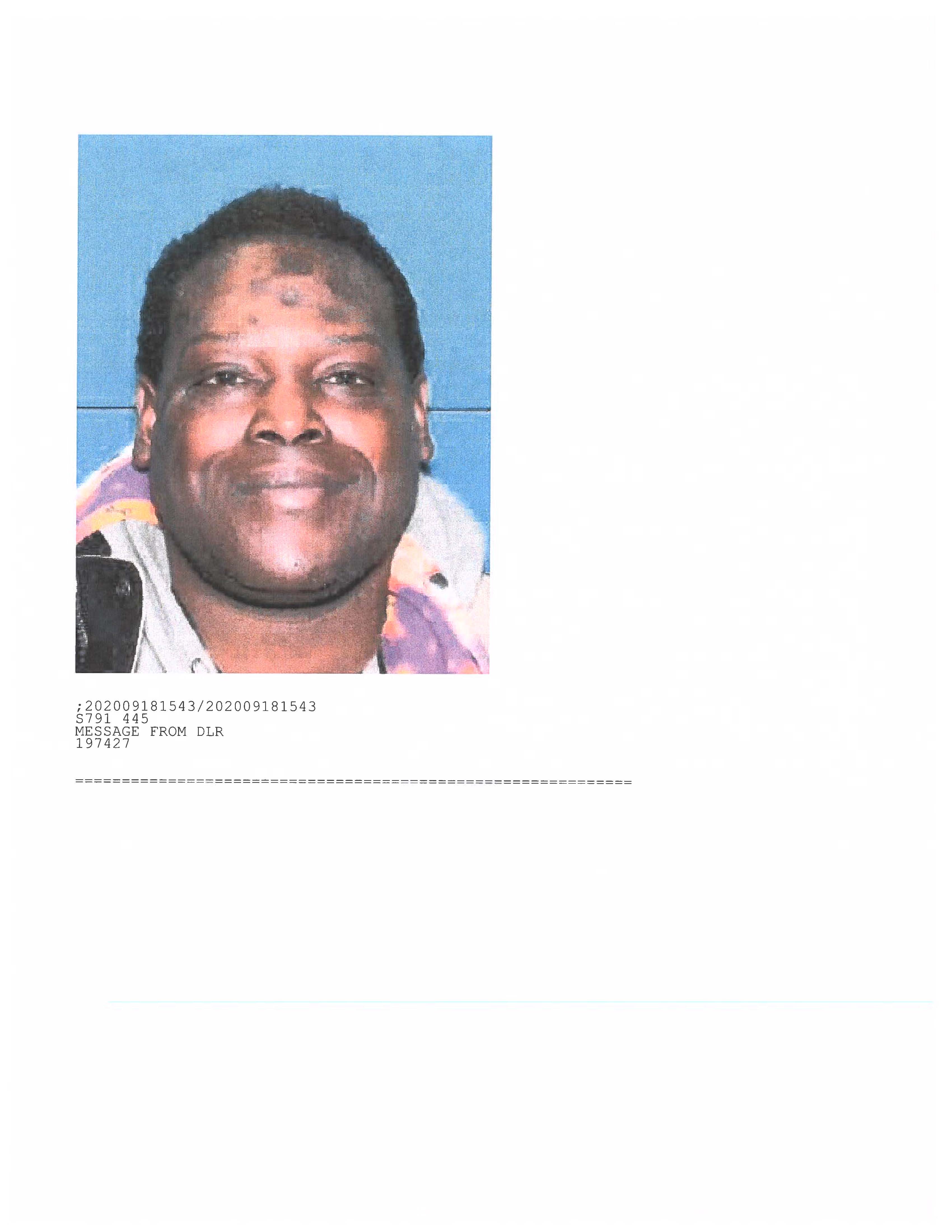 ABOUT THE IOWA DEPARTMENT OF PUBLIC SAFETY
The Iowa Department of Public Safety (DPS) is the largest law enforcement agency in the state. It includes six divisions and several bureaus, all working together with local, state and federal government agencies and the private sector, to keep Iowa a safe place by following our core values: leadership, integrity, professionalism, courtesy, service and protection. Divisions within the Iowa DPS: Iowa Division of Criminal Investigation, Iowa Division of Narcotics Enforcement, Iowa State Patrol, Iowa State Fire Marshal Division, Iowa Division of Intelligence and Fusion Center, and Administrative Services Division. The Department of Public Safety is led by the Commissioner who is appointed by the Governor.