Emmetsburg Daycare Provider Charged in Death of Child
SAC Darrell Simmons
Special Agent In Charge
September 1, 2023
Emmetsburg, Iowa - On January 19, 2023, EMT's responded to 1605 8th Street, Emmetsburg, Iowa for a call of an unresponsive child. 23-month-old Sebastian Jespersen was transported to Palo Alto County Hospital and then to Blank Children's Hospital in Des Moines. On January 24, 2023, he was pronounced deceased.
An investigation by the Iowa Division of Criminal Investigation (DCI) and Iowa Office of the State Medical Examiner revealed that Sebastian died of head trauma consistent with inflicted injuries.
As a result of the investigation, Sebastian's daycare provider, Hannah Priest, 28, of Emmetsburg, was charged with child endangerment resulting in death under Iowa code section 726.6(1)(b), a class B felony. She is currently being held on a $50,000 cash only bond.
Link to Complaint and Affidavit
Photo of Priest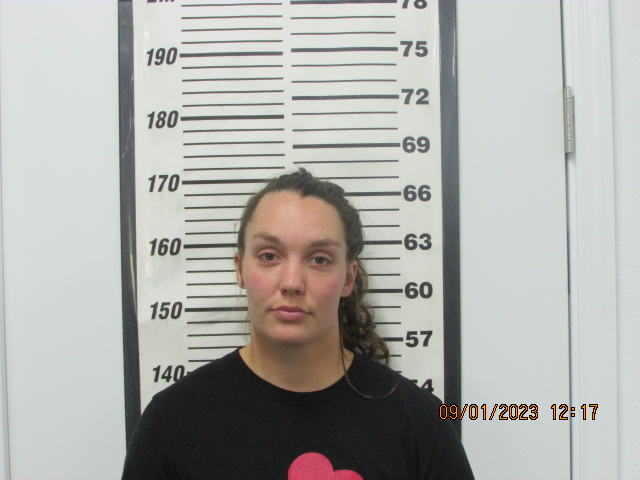 Note: A criminal charge is merely an accusation, and a defendant is presumed innocent until proven guilty.
ABOUT THE IOWA DEPARTMENT OF PUBLIC SAFETY
The Iowa Department of Public Safety (DPS) is the largest law enforcement agency in the state. It includes six divisions and several bureaus, all working together with local, state and federal government agencies and the private sector, to keep Iowa a safe place by following our core values: leadership, integrity, professionalism, courtesy, service and protection. Divisions within the Iowa DPS: Iowa Division of Criminal Investigation, Iowa Division of Narcotics Enforcement, Iowa State Patrol, Iowa State Fire Marshal Division, Iowa Division of Intelligence and Fusion Center, and Administrative Services Division. The Department of Public Safety is led by the Commissioner who is appointed by the Governor.